To be responsive, clear and concise in our interactions with clients and professionals alike.  We endeavor to explain complex topic matter in an easy to understand manner to enable our clients to make fully informed decisions.
We are:
Amplified through education;
Caring;
Strategic and innovative;
Leaders;
Principled; and
Dedicated to excellence.
Private Company Business Experience - 20+ years
Business Valuations and litigation support - 15+ years
Accounting and Canadian business matters - 25+ years
Each member of our core team has extensive experience in private company accounting services in Canada and is a Chartered Professional Accountant.
Our core team is supported by staff accountants and administration staff.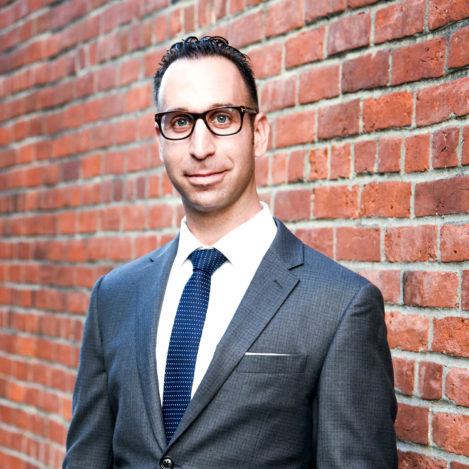 Jared is a Chartered Accountant, a Chartered Business Valuator and is Certified in Financial Forensics (through the American Institute of Chartered Professional Accountants).  Jared has 10+ years of private company accounting service experience.  Specialized experience in litigation support for matrimonial disputes and related valuations services for private companies. Since 2007, Jared has worked exclusively with privately owned…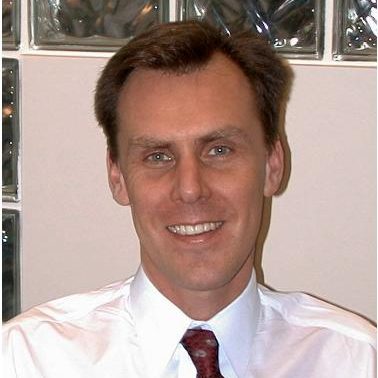 Wendell completed the CICA In-Depth Tax Program in 1993, the Advanced Corporate Reorganizations program in 1994, and received Certified Financial Planner designation in 1998. Extensive experience in tax and business planning for owner-managed businesses including acquisitions, dispositions and integrated business-growth strategies.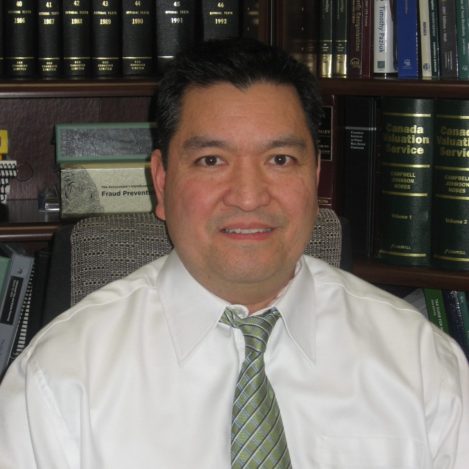 Graduate of UBC Commerce program in 1989, received Chartered Accountant designation in 1993, received the Certified Financial Planner's designation in 1998, completed the Income Tax Practice Course in 1998 and completed the Canadian Securities Institute's Canadian Securities Course with honours in 2000. Ex has completed all levels of the CICA In-Depth Tax Program. He has…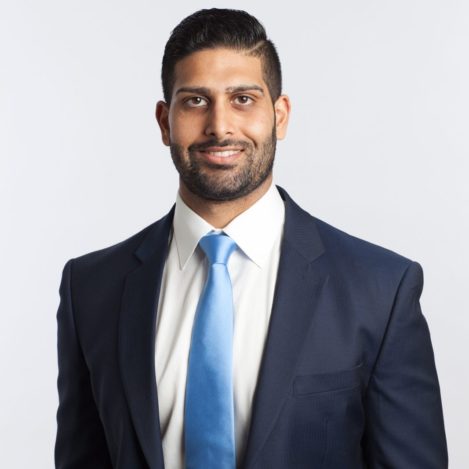 Graduate of BCIT's Accounting program in 2007, and received Chartered Accountant and Certified Financial Planner designation in 2010. Shiv is currently enrolled in the CICA In-Depth Tax Program. He has extensive experience in the area of tax planning, accounting and business services for small and medium-sized companies and professionals.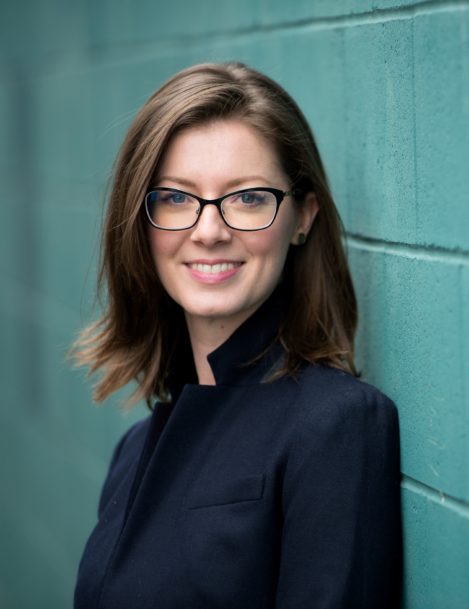 Heather is a Chartered Accountant and a graduate of BCIT's Accounting degree program. She has 10+ years of experience working with small to medium-sized companies and professionals in the areas of tax planning, accounting, business services, and CRA tax audits. Her passion is simplifying complex issues into understandable, actionable steps and her clients appreciate the…
Our clients include private company business owners from a variety of industries across Canada.  Some of the industries in which valuation reports have been prepared include: restaurant & hospitality, manufacturing, marketing, property & casualty insurance brokerage, professional services (i.e. accounting, legal, dental, medical etc.), environmental consulting, wholesale and retail clothing, transportation, internet sales and construction.